site de rencontres yoga Ocean Cantos
2013-2017, HD soundfilms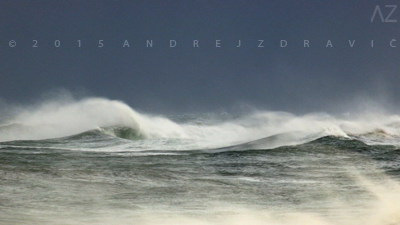 Resources A continuation of my exploration of the oceanic and atmospheric realm*, see this page Ocean Cantos is conceived as an evolving series of short film studies of the ocean's dynamics, its many tempers and moods, majestic beauty and power.
http://acepackinternational.com/?primre=cherche-femme-pour-mariage-au-maroc-avec-photo&ab9=1d In 2017 ten films were released, filmed on the Pacific coast of central California (2013) and on the Atlantic - Cantabrian Sea shores of northern Spain (2014 and 2015):
Full Report Sand's Journey (11'30), Sea Manes I (6'20), Sea Manes II (9:10), Sea Manes III (6'20), Horizons (12:30), Ripples (7'10), Waves Lace (7'30), Ancient Shore (7'45), Glimmering (6'30) and Organicism (7'20).
New films are forthcoming in 2019.
AZ
*see notes on my films Ocean Beat, Origin, Air Trio, Water Waves and the Water Waves-Time Horizon installation.